TM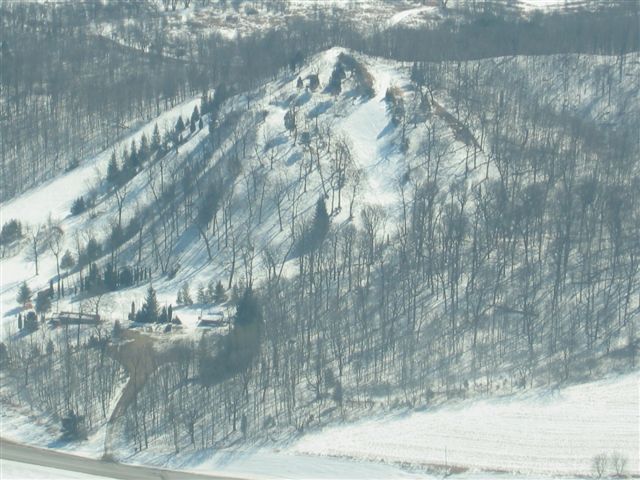 The Members of the Milwaukee Ski club own and operate the Fox Hill™ Ski Area.
It is located just a few miles North of Slinger, Wisconsin on the East shore of Big Cedar Lake.
Directions and map

The Milwaukee Ski Club is reasonably priced for an excellent skiing value.
2022-2023 Rates
We offer beginner, intermediate, and some of the most challenging expert runs in Southeastern Wisconsin.
We have 226' of vertical served by 4 rope tows.
Lift lines are the exception not the rule.
Also we have a cross-country loop with access to the neighboring CLCF trails.

We have been a club since 1910!
Memberships are currently available.
There is no waiting list at this time.
For more information on The Milwaukee Ski Club email [email protected]

The Milwaukee Ski Club is Private and the entire Fox Hill™ Ski Area property and facilities of the club are limited to members of the Milwaukee Ski Club as stated in the by-laws.
Memberships are available.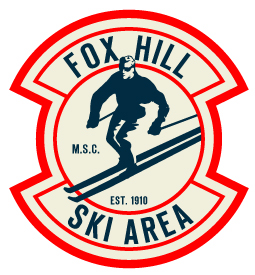 Fox Hill™ Snow Report

Fox Hill™ Downhill runs are Closed
Fox Hill™ Nordic trails are Closed
See our Conditions page for the latest report straight from the hill and will be updated before the text below.

Closed for the warm season ski you soon!

Please join us in keeping Fox Hill safe for all, review our 'safety first' information now the first sheet in your hill crew schedule.
Review these nation-wide initiatives and
Know the Code
:
Kids on lifts
Ride another day
High Fives Foundation
Think Snow!
Do you like a nice base on the steeps? Do you hope for a long season?
If you answered YES! join our
Pisteurs
Club and
boot pack
the hill.
Earn your turns and step the steeps top to bottom it is a great warm-up and helps the hill for the enjoyment of all.
Primary areas to be stepped are the Practice Hill and Run 0, but any run that doesn't get machine groomed will benefit.
So join the team, earn your turns, and step the steeps!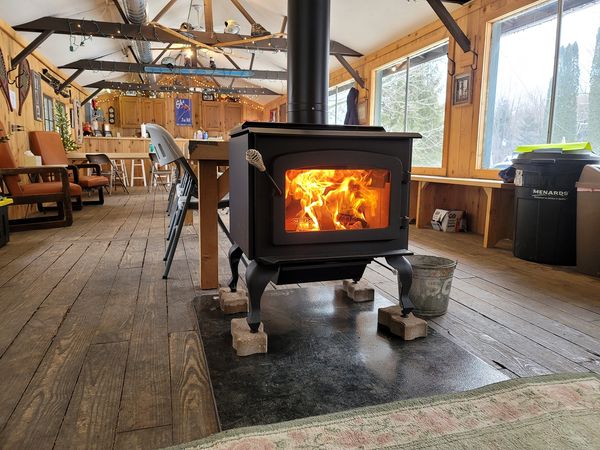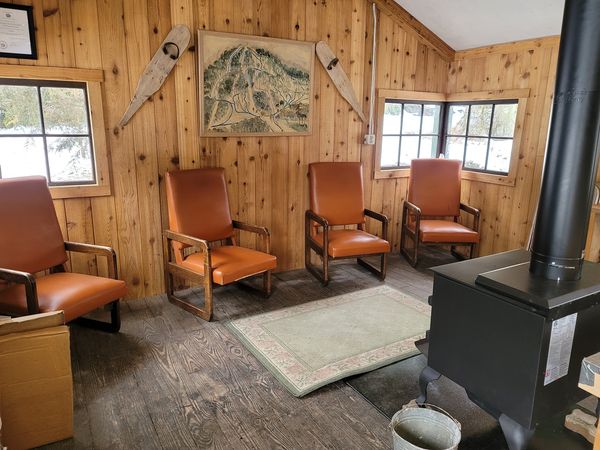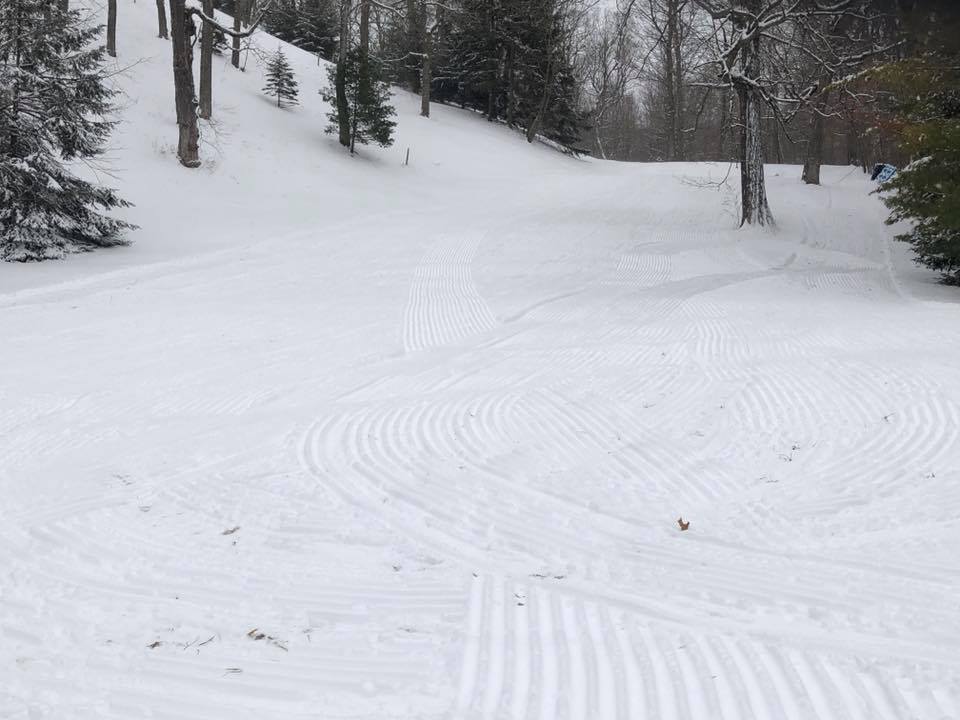 We attempt to update the snow report by Friday night, and as conditions are reported.



Normal hours are weekend days when the snow report states we are open 10AM to 4 PM and also holidays when scheduled

Think Snow!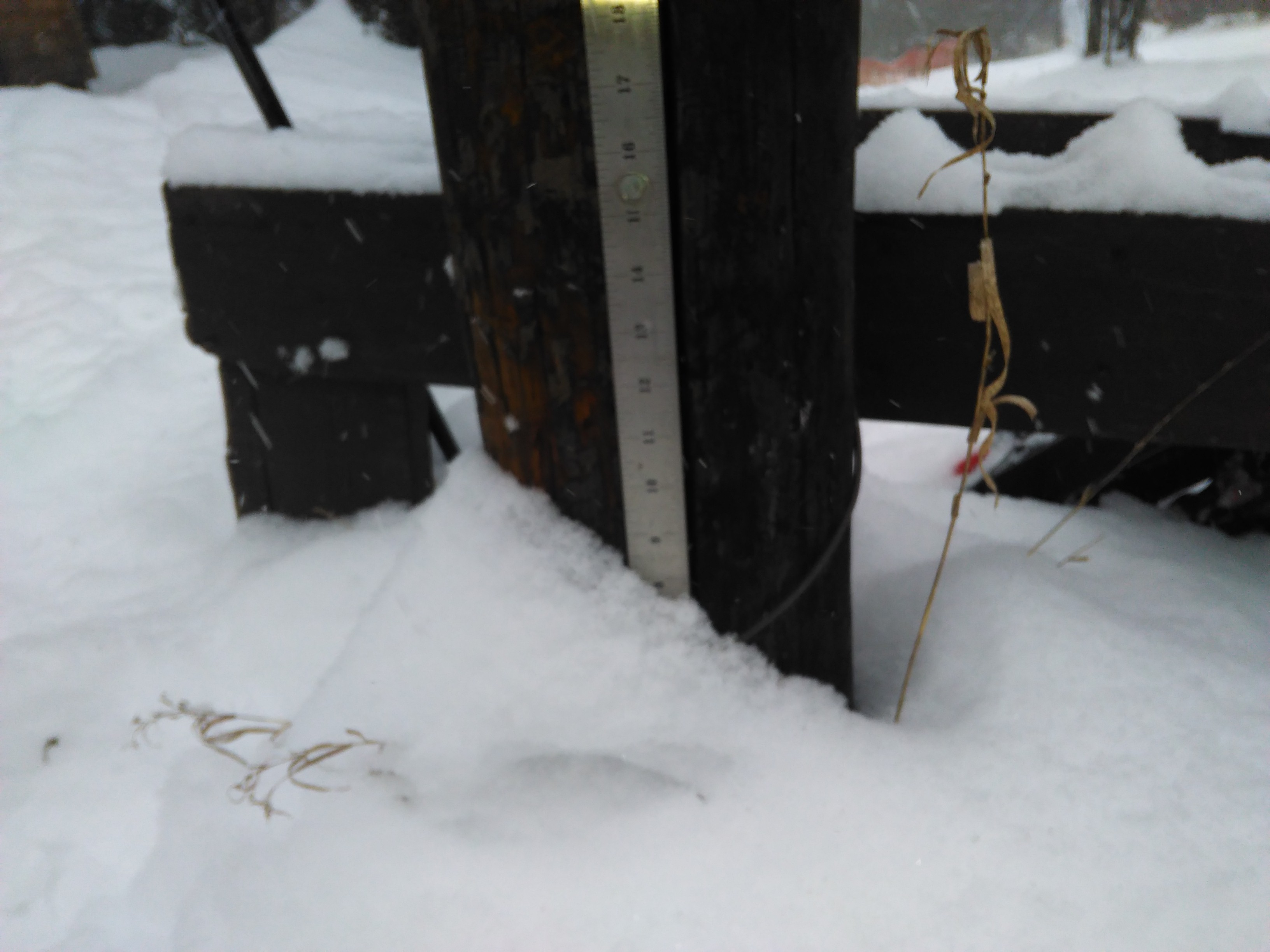 News

While skiing at Fox Hill
™ members are reminded to wear their name tags!
Please remember to display your parking pass.

Next board meeting Saturday December 3, 2022
Thanks to all who have helped on hill preparation days and ropes up! Ski you soon.
Fox Festival 2023 Saturday February 4, 2023 5 PM
Music Raffle Food Fun!
Mark your calendar for our possible Full Moon Skis dependent on clouds, snow, and volunteers, these can happen a day before or after.
Wednesday December 7 Full Cold Moon, Meridian passing 11:46 PM
Monday January 6 Full Wolf Moon, Meridian passing Sunday February 5 11:24 PM
Sunday February 5 Full Snow Moon, Meridian passing Saturday February 4 11:49 PM
Tuesday March 7 Full Worm Moon, Meridian passing Monday March 6 11:58 PM
May 13, 2023 8 AM Ropes down and General membership meeting.
Don't forget to mark your calendars!

The area is served by the Fox Hill™ Ski Patrol which is affiliated with the National Ski Patrol.

For more information on the Milwaukee Ski Club email [email protected]

---
This page last updated on December 3, 2022
On the web since December, 1998
---
Even though we are often confused with the
Fox Hills Resort in Michicot,WI
we are not them, Fox Hill
™
(singular) is the long standing name of the glacial kame that is our ski hill.
---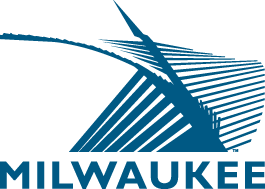 Fox Hill™ has been recorded with the State of Wisconsin as a trade mark of The Milwaukee Ski Club
Copyright 2022 The Milwaukee Ski Club