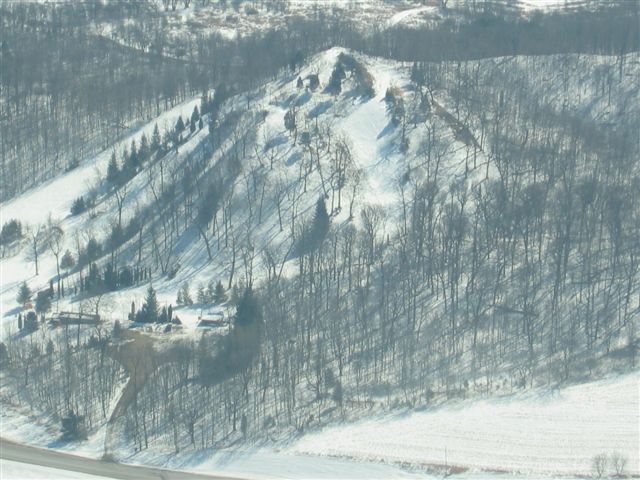 The Members of the Milwaukee Ski club own and operate the Fox Hill Ski Area.
It is located just a few miles North of Slinger, Wisconsin on the East shore of Big Cedar Lake.
Directions and map

The Milwaukee Ski Club is reasonably priced for an excellent skiing value.
Current Rates
We offer beginner, intermediate, and some of the most challenging expert runs in Southeastern Wisconsin.
We have 226' of vertical served by 4 rope tows.
Lift lines are the exception not the rule.
Also we have a cross-country loop with access to the very well maintained Fox Hill Nordic trails.

We have been a club since 1910!
Memberships are currently available.
For more information on the Milwaukee Ski Club email info@foxhill.org


The Milwaukee Ski Club is Private and the Fox Hill Ski Area and facilities of the club are limited to members of the Milwaukee Ski Club as stated in the by-laws.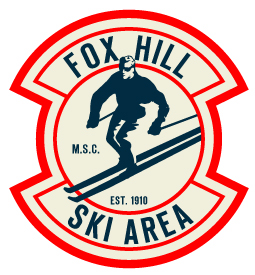 Fox Hill Snow Report

Fox Hill Downhill runs are Closed.
Nordic trails are
Closed. For more Nordic reports see Friends of Lapham Peak or SkinnySki.com
Parking lot
is
Closed.
The snow report will return when the snow does.


We attempt to update the snow report by Friday night, and as conditions are reported.
last updated January 7, 2012


News



The Board of Directors at the September 21, 2013 board meeting voted to increase the dues in the Family, Couple, and Single levels of membership, the current rates are now on our
Current Rates
page. It has been many years since we have increased the dues.
The board has also approved a new snowmobile for grooming of the area, so the dues increase is one of the methods we are implementing to help pay for it.

While skiing at Fox Hill members are reminded to wear their name tags!
Please remember to display your parking pass and follow the direction of the sign in the lot, Alpine on the left and Nordic on the right.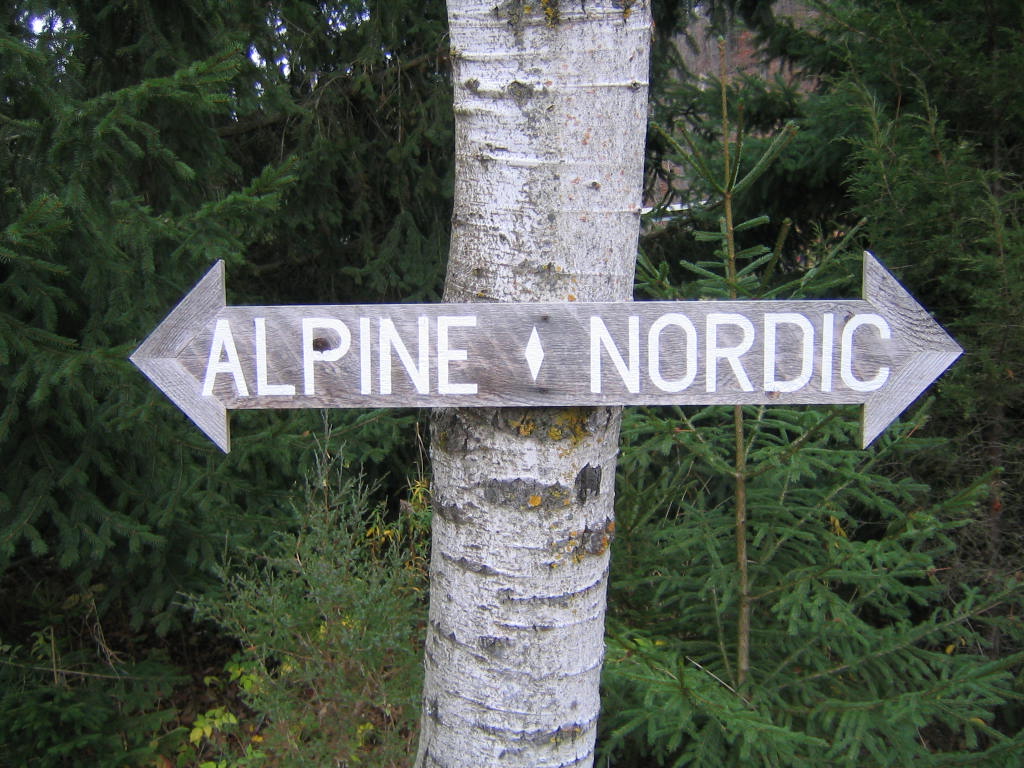 January 11, 2014 9:00AM Board of Directors meeting in the Chalet
Don't forget to mark your calendars!
Changes are coming to Timmer's read the West Bend Daily News article from January 26, 2006.
March 5, 2006 Milwaukee Journal-Sentinal article
Park considered: April 5, 2006 Journal-Sentinal article
Opposition to park April 13, 2006 Journal-Sentinal article
County won't buy property April 18, 2006 third item of Journal-Sentinal News brief
Timmer's Sold October 16, 2007 Journal-Sentinal article
Prescott buys Timmer's property October 18, 2007 Journal-Sentinal article

Timmer's has reopened around June 2009 after extensive remodeling

The area is served by the Fox Hill Ski Patrol which is affiliated with the National Ski Patrol.


NSP is Celebrating 75 Years!
1938-2013


For more information on the Milwaukee Ski Club email info@foxhill.org


---
This page last updated on December 7
, 2013
On the web since December, 1998
---
Even though we are often confused with the
Fox Hills Resort in Michicot,WI
we are not them, Fox Hill (singular) is the long standing name of the glacial kame that is our ski hill.
---
Copyright 1998-2013 Milwaukee Ski Club